Owning physical gold is about keeping your money safe.
It's about owning gold coins and gold bars as a physical asset, and keeping them close. Far from the prying eyes and grasp of bankers and bureaucrats.
---
Latest Posts…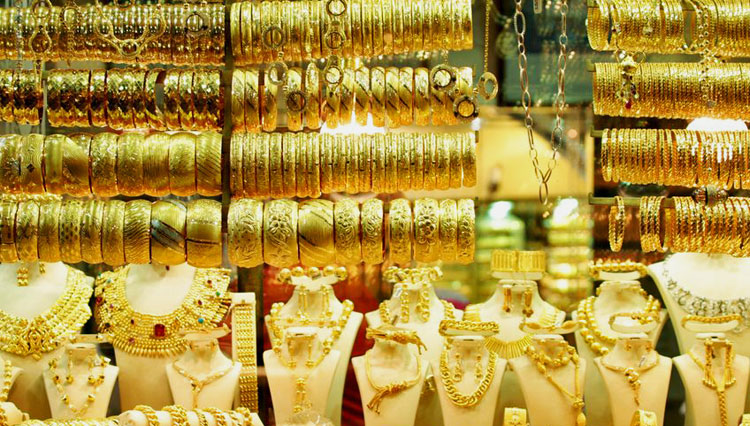 Trying to predict the price of gold is notoriously difficult. It's made hard by the wide range of factors that impact gold prices on an almost daily basis. Gold is a commodity. It's also an investment vehicle. And it's used to make jewelry. On top of that, it is owned by the ton by the … Continue reading..
---
---