Owning gold is about creating a long-term safe haven for a proportion of your wealth.
It is about possessing gold coins or bars as a physical asset, outside of the banking system, and having them on hand if your income, investments or retirement savings take a hit.
---
Latest Posts…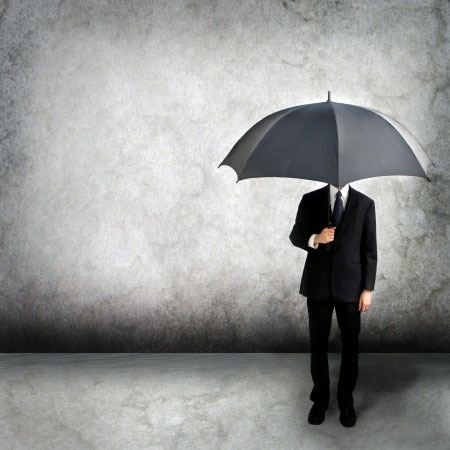 Nobody thinks about buying an umbrella when the sun is shining and the sky is blue, without a cloud in sight. If we were totally rational beings, that would be odd. Because we know for a fact that it's going to rain one day. And we know if we don't have an umbrella before the … Continue reading..
---
---