Owning gold is about creating a long-term safe haven for a proportion of your wealth.
It is about possessing gold coins or bars as a physical asset, outside of the banking system, and far from the prying eyes and grasp of governments agencies.
---
Latest Posts…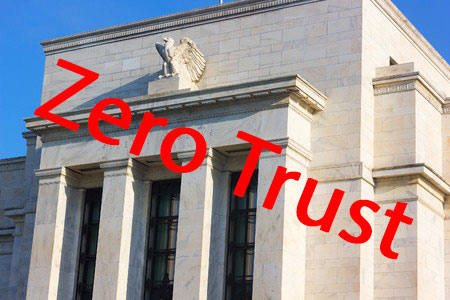 In fact, the way I see it, it my duty not to trust any government, bank or financial institution right now. I know some people reading this will be big fans of particular political parties, world leaders or presidential candidates. Not me. I'm not a fan of any of them. I don't trust any of … Continue reading..
---
---