Owning gold is about creating a long-term safe haven for a proportion of your wealth.
It is about possessing gold coins or bars as a physical asset, outside of the banking system, and far from the prying eyes and grasp of governments agencies.
---
Latest Posts…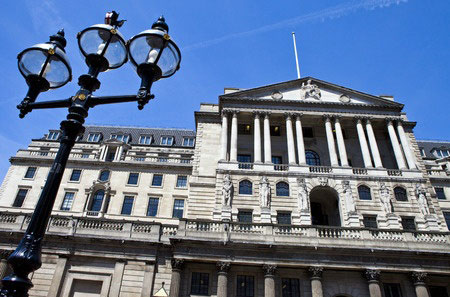 Investors hear the same narrative time and time again: Gold isn't money. We're told that in today's global, digital marketplace, gold no longer has a place or a role to play. This narrative sounds reasonable. After all, we live in an age where we do our banking online and can even pay for our groceries … Continue reading..
---
---