Owning gold is about creating a long-term safe haven for a proportion of your wealth.
It is about possessing gold coins or bars as a physical asset, outside of the banking system, and having them on hand if your income, investments or retirement savings take a hit.
---
Latest Posts…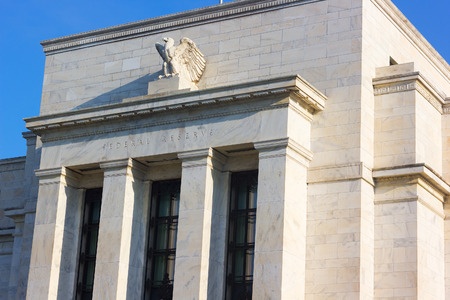 Central banks around the world continue to buy gold bullion. As I noted in a previous post, the world's central banks purchased a total of 447 tons of gold in 2014 alone. That was the second biggest year for buying gold in the last 50 years. And it represented a 17% increase on purchasing in … Continue reading..
---
---