Owning gold is about creating a long-term safe haven for a proportion of your wealth.
It is about possessing gold coins or bars as a physical asset, outside of the banking system, and having them on hand if your income, investments or retirement savings take a hit.
---
Latest Posts…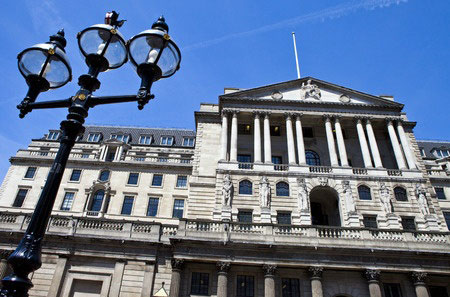 If you are a trader or speculator in gold, by all means listen to the markets. Your task as a speculator is to make money from the ups and downs in the short-term price of gold. However, if your primary aim is to own gold as a hard asset, you are playing a longer-term game. … Continue reading..
---
---