Owning physical gold is about keeping your money safe.
It's about owning gold coins and gold bars as a physical asset, and keeping them close. Far from the prying eyes and grasp of bankers and bureaucrats.
---
Latest Posts…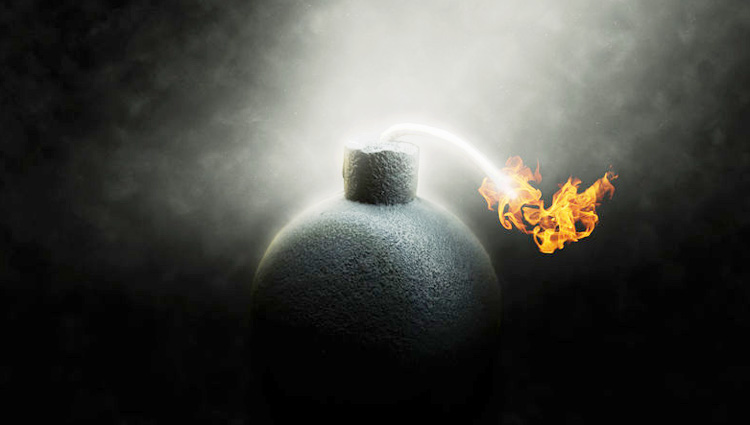 From the day I first starting writing this blog, way back in 2010, the headline on the homepage has said: Owning gold gives you a private, safe haven for your wealth during uncertain times. Uncertain times? That would be now, my friends. Right now. Look around. North Korea is threatening a nuclear missile strike on … Continue reading..
---
---